Oops.
If you can see this, then you're browsing this on a mobile view!
I'll get around to adding cool and clever stuff eventually.
Or even THIS: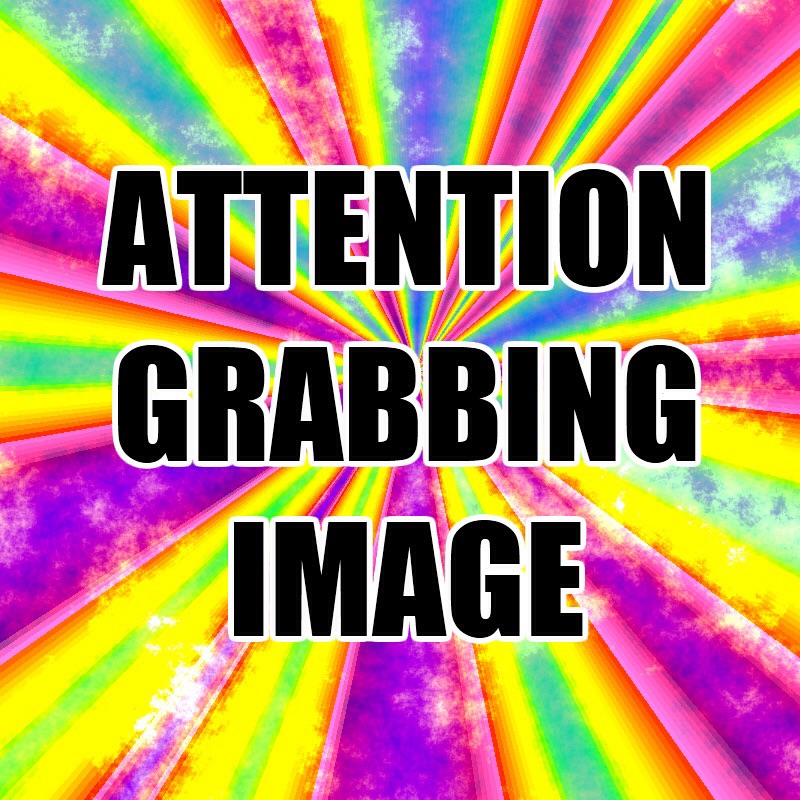 Maybe. I mean, HTML/CSS isn't that hard, after all!
Things to do:
-Add interesting stuff
-Add commentary to said interesting stuff
-Don't make this another ridiculous repository for seizure-inducing .gifs
-avoid dead links like this.
Apparently I should brush up on my HTML here, since it has been too long since.
clementine01/23/2019