This 4O4 page is still

UDNER CONSTRUCTION
To save your soul from horrifying 404 errors, go here.
This sight is best viewd thorough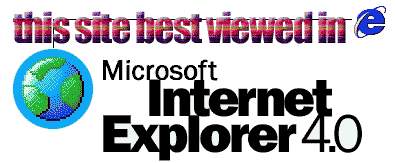 Internet Explorer[ hAhAAhA im kodding yuo DUMPass you cnant veiw sighSITE through an image jahahaahaha how rediculous anhow reidiculous and IDIODICk do you hjave to be to asjust do soenthing, like that...
© 2001-1995 PieHnunter web ring / Explordation Media Grope...shid this link is daed, fix later u cumt. Web design by spiders / haha this lionk is also dead, fukc - Shitterton, Ney York. No Rights Reserved becuz u dont have rights lmfAO. Also powerd by thpis azshoie...